Juniors
Our junior members are aged 10 to 18 years old. They are encouraged to take part in both National and Club Archery Awards Schemes. We arrange club funshoots to keep their interest.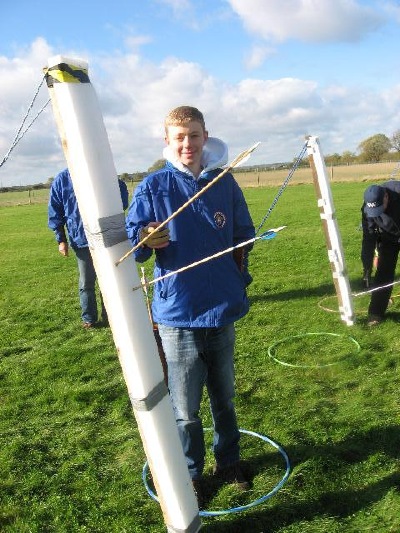 Juniors shoot against juniors of similar age in competitions and there are Junior Shoots arranged both within the club and at other clubs in the area. We have junior members who are County Champs and hold County and National Records.
Parents: Archery is not a particularly interesting sport to watch. We have found in the past that if a junior wishes to shoot then it is much more interesting for the their parent to shoot too!
IMPORTANT: A responsible adult must accompany all juniors at all times. Dunstable Bowmen will accept no responsibility for the supervision of unaccompanied juniors, who will not be permitted to shoot.