Beginner's Courses
Due to the Corona virus we currently have no beginners courses. Anyone who interested in doing a beginners course can email Colin Cherry to be added to the list of interested parties. Once the situation changes and we are able to run these Colin will be in contact.
Dunstable Bowmen run beginner's courses each year in May and September for anyone aged 8 years old and above. These are usually on Tue and Thursday nights from 6.30pm to 8.30pm in May and on a Saturday and Thursday evening in September\October. We provide tuition in basic archery by experienced archers and coaches on a one to one basis.
Please do not buy any equipment before the lessons, we supply everything you will need.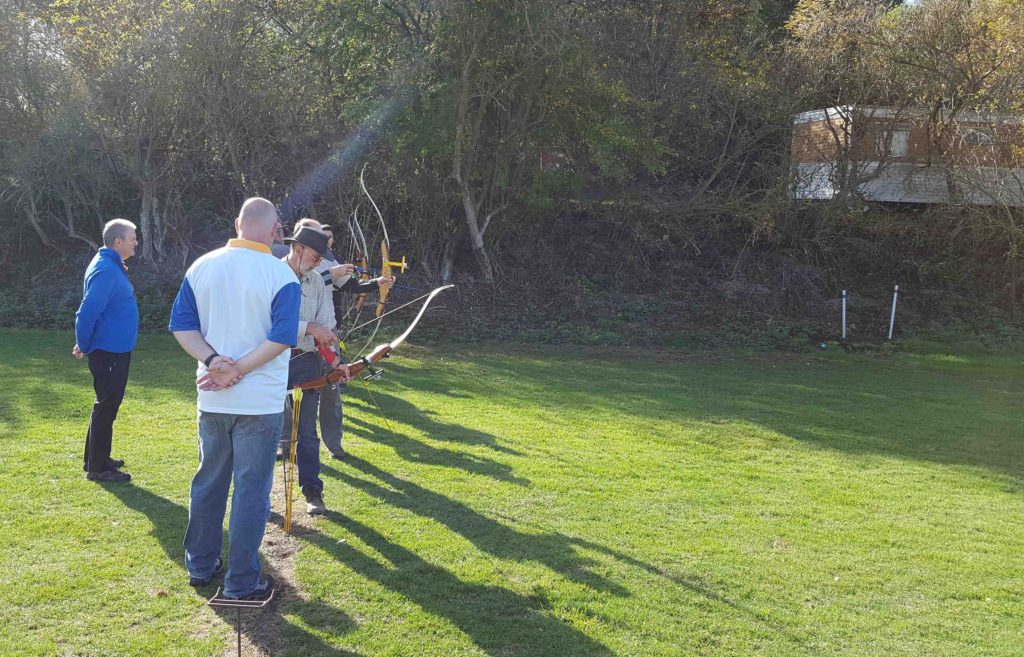 Archer's equipment requirements can and do change overtime, especially at the beginning so we do advice you not to buy equipment straight away as making a mistake could be expensive.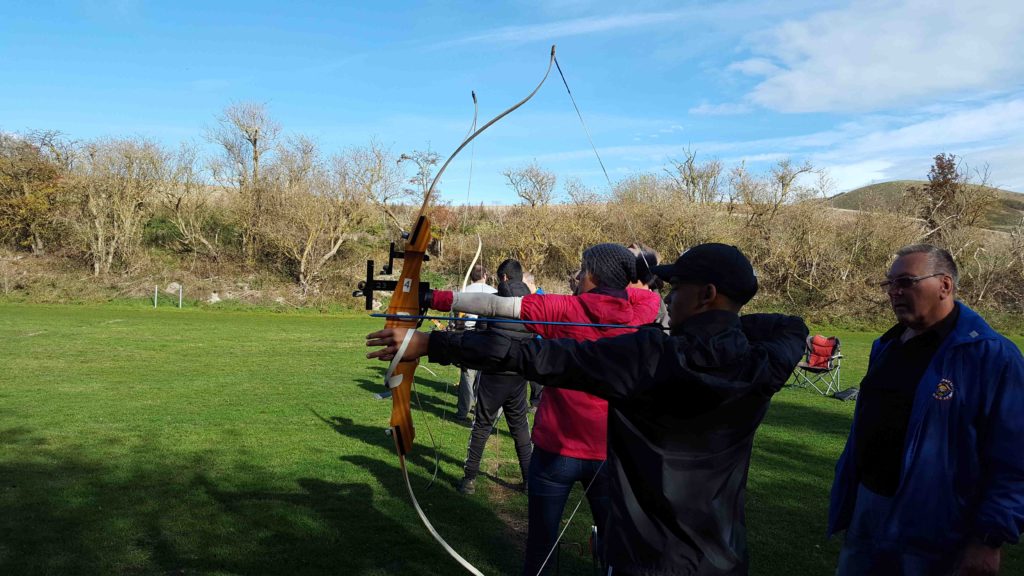 Enrolling on the beginner's course does not guarantee an offer of membership to the club. If you are invited to join, equipment will be available until our indoor season for a small hire charge. After this time you are expected to buy your own equipment. Our experienced archers will be able to advice you.
The 2020 beginners course begins on Thursday May 7th, all sessions start at 6.30pm and they run as follows:
| | |
| --- | --- |
| Session | Dates |
| 1 | To be planned |
| 2 | To be planned |
| 3 | To be planned |
| 4 | To be planned |
| Competition | To be planned |
| Club Night | Either a Wednesday or Friday evening by arrangement |
To join any of these courses you will need to complete the following forms and return them to the address below to book a place. Places are limited and assigned on a first come first served basis:
The following are the forms for May 2020, when we are able to run beginners course the form will be updated with new dates, do not download and complete this form.
http://dunstablebowmen.org.uk/wp-content/uploads/2019/11/Dunstable-Bowmen-Beginner-Form-2020.pdf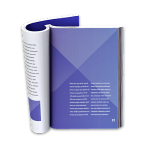 2020 Dunstable Bowmen Beginner Form May
Contact colincherry@hotmail.com