Home
As we now head towards the end of the season, don't forget the ever popular Agincourt Shoot on Sunday 16th October 2016…….Next month we still have the final short shoot on 10th September…..We will begin the indoor season at the start of October……Added Beaver Shoot photos to the gallery…..
Welcome to Dunstable Bowmen Archery Club
About Us
Dunstable Bowmen Archery club was founded in 1969. 
We have a varied membership of all abilities from County and National Record Holders to members who just love having a chat and a BBQ. Ranging from 10 to over 70 years old; our members enjoy shooting a variety of bow types from Longbow and Traditional to Recurve and Compounds. Singles, families and children are all welcome.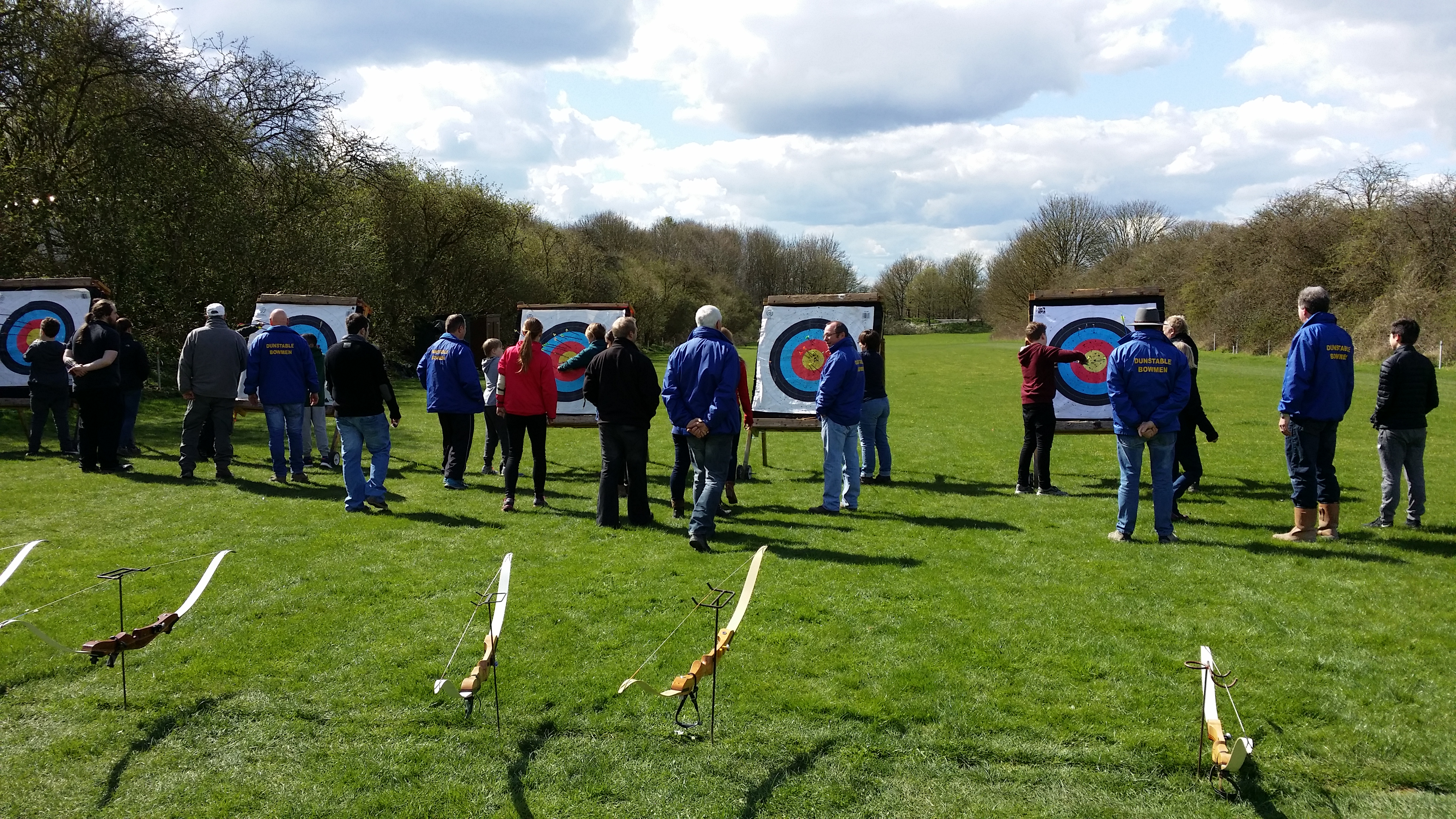 We encourage our members to take part in tournaments outside the club. These are usually shot on Sundays – many within the three Counties from which our members come – Herts, Beds and Bucks.
Have a Go 2016
Have you tried Archery on holiday or at a sporting event, then come and see us in September for a better session. All our Have A Go sessions are supported by Archery GB coaches and they will help you to get to grips with Archery and have a fun 2 hours.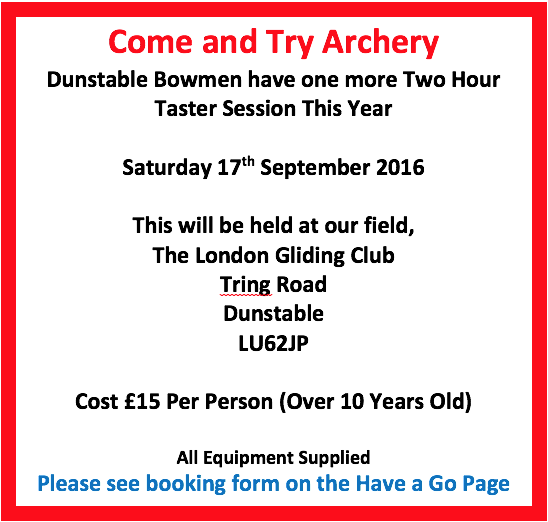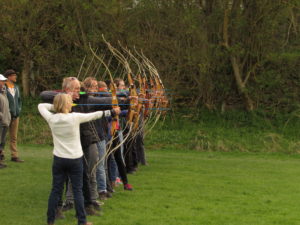 During the year the club does two Archery Have a Go sessions. One in April and one in September. If you are interested in these or would like to take part in a beginners course then please do get in touch at the following mail address.
Please contact DeeBeesArchery@btinternet.com
Go to our Beginners Courses Page for the application form for the beginners course or the Have A Go Events page for more information and booking details on taster sessions.
Agincourt 2016
Each year Dunstable Bowmen host the Agincourt shoot. This is a great open shoot and available to all GNAS/Archery GB members. This years event will take place on Sunday 16th October 2016. Please make sure that you book a place as this event does fill up quickly.
Lost Trophy
This is the lovely Millennium Trophy. This is the last picture that we have of the Trophy and has now been missing for some time. If you have seen this or know where it is please let us know as we would love to get it back….Thanks…Val and Team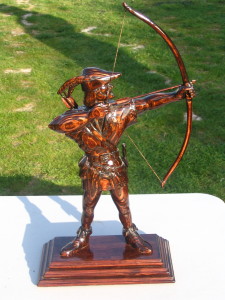 Dates for 2016
We have now published the all the dates for 2016 including the short shoots and the beginner and taster sessions. Take a look at the Club Diary page for the shoot information and the Beginners page where you will find the application form for the beginners courses and the Have a Go page for the Taster sessions application form.
Contact Us
If you would like to know more please contact our club secretary on the email address below or phone 01582 603692 and speak to Val. Or use the website query form on the Contact Us page
secretary@dunstablebowmen.org.uk